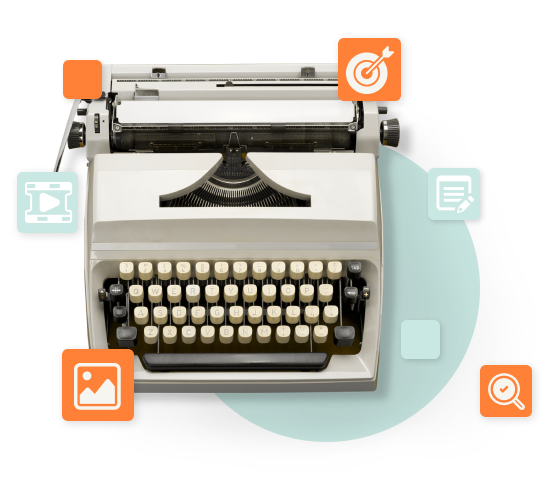 We define a tailor-made Content Marketing strategy that will serve as the base for your Inbound Marketing strategy. After we analyze the starting situation, it's time to define clear and achievable objectives, in line with your business goals.
At mbudo, we implement strategies for different sectors and Buyer Personas, create different content formats (that are always SEO optimized), and prepare a content diffusion strategy.
Definition of Buyer Personas and the Customer Journey:
We research the behaviors and activities of your ideal customer to create a Buyer Persona template, then map their Customer Journey to determine what content and channels are most appropriate.
Keyword Research and SEO Optimization:
Through keyword research and SEO strategy, we generate search-optimized content that will improve the organic positioning of your website and blog.
Content creation and planning: TOFU, MOFU, BOFU
We create content for each stage of the Buyer's Journey, allowing us to capture the attention of our audience at the exact right moment.
Campaign calendar, analysis, and continuous optimization:
We help launch online campaigns using tailor-made Inbound Marketing content. These can be recurring or one-off campaigns depending on your business objectives. Customized reports are generated for each project. The analysis and continuous optimization of campaigns allows us to evaluate and improve results.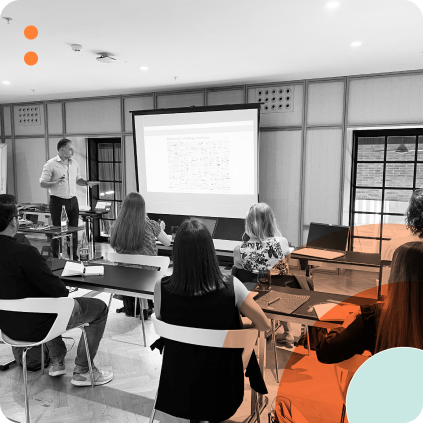 HOW DOES THE
IMPLEMENTATION WORK?
We prepare a quarterly Content Marketing plan, adapted to the Buyer Persona and the stages of the Customer Journey.
Whether working on one-off campaigns or automated recurring campaigns, we agree on timelines and objectives with the client beforehand.
FAQ
What are the advantages of Content Marketing?
Content Marketing allows you to significantly improve SEO positioning, attract traffic to your website, offer valuable information to potential customers, and reduce lead acquisition costs, facilitating sales and customer loyalty.
What's the difference between Content Marketing and Inbound Marketing?
Content Marketing is at the heart of any Inbound Marketing strategy.
Inbound Marketing goes further at a strategic level to attract, convert, close, and retain customers.
Content Marketing will be the fundamental basis in each of these stages by providing personalized content.
What types of content does mbudo provide?
At mbudo, we have a team of writers, editors, and designers that help us develop all kinds of content: ebooks, infographics, case studies.
We can create blog posts for different sectors and publications for social media channels and paid ad campaigns.
Every project is different, every client is unique. We want to be part of your team, focused on growing your business with Inbound strategies and customized solutions.
Contact us
TELL US
ABOUT
YOUR PROJECT
We will contact you shortly to hear from you and let you know how we can help.