Every project is different, every client is unique. We want to be part of your team, focused on growing your business with Inbound strategies and customized solutions.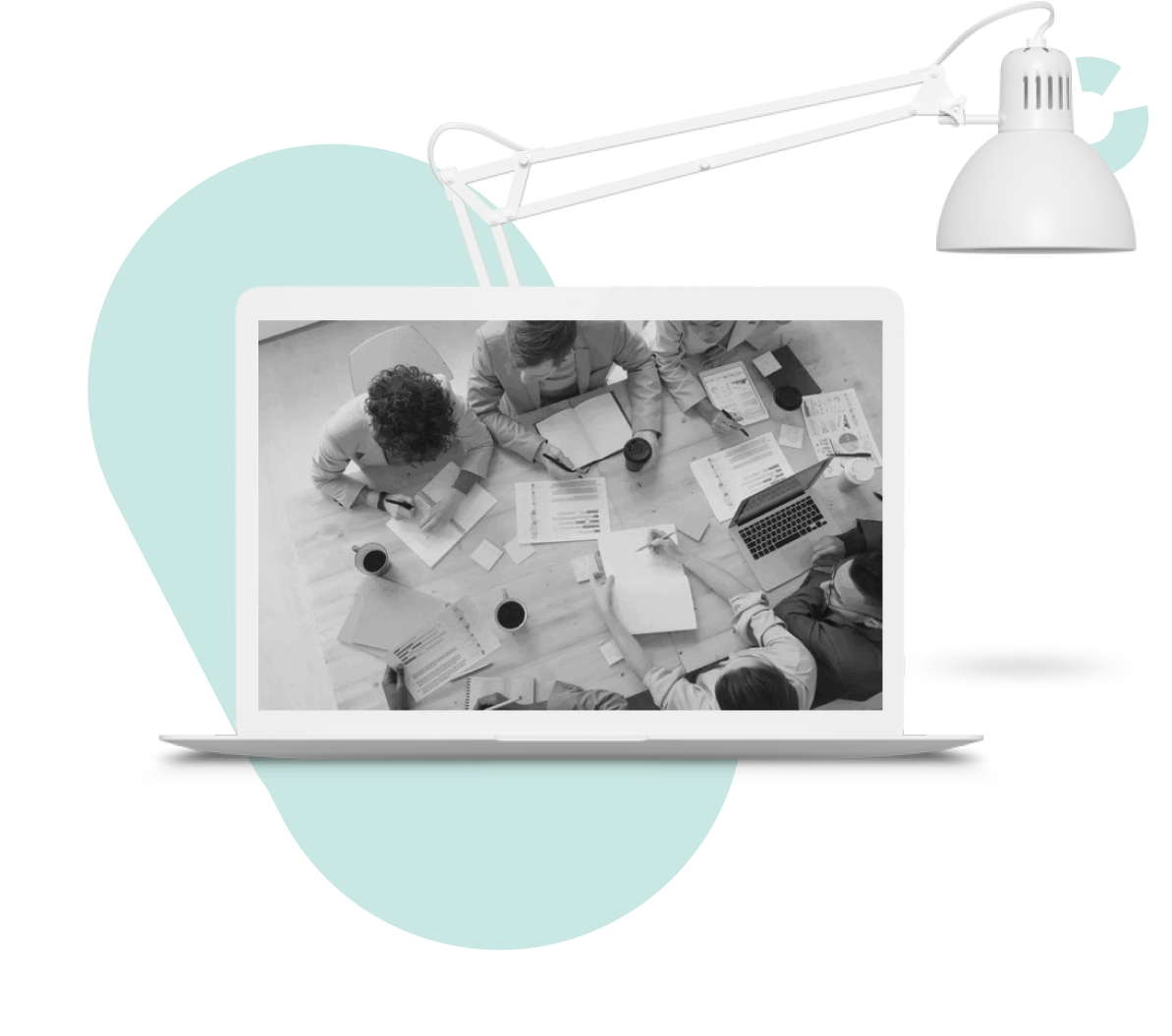 Since 2017, mbudo has been making life easier for our clients. We specialize in defining and implementing strategies for Inbound Marketing, Marketing Automation, CRM, and Customer Service for B2B and B2C.
In just 4 years, we have become a HubSpot Diamond Partner Agency. Our team of highly qualified professionals will help you define your Marketing or Sales strategy and implement it in HubSpot in record time, taking full advantage of HubSpot's capabilities.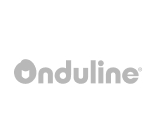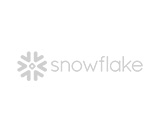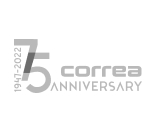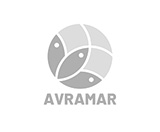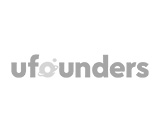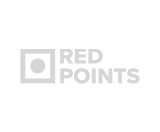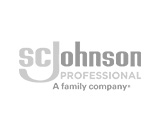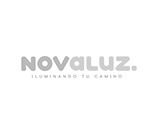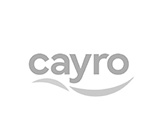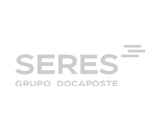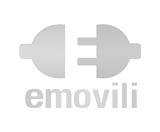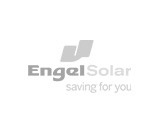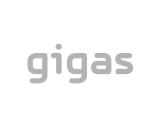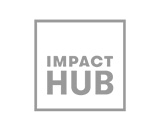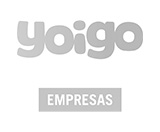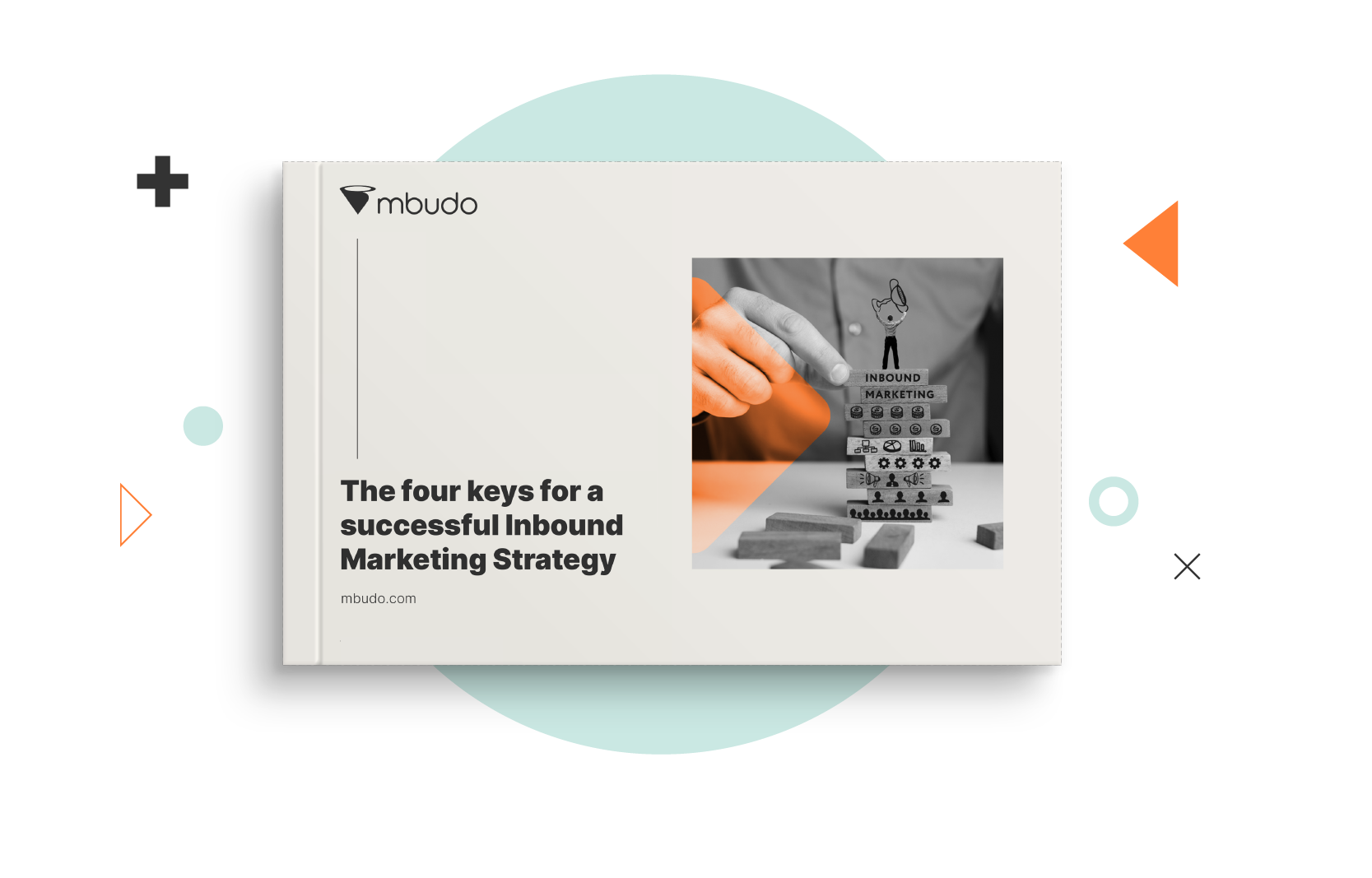 Ebook: The four keys for a successful Inbound Marketing Strategy
A good Inbound Marketing strategy is essential to attract high-quality leads that turn into loyal customers.
Contact us
TELL US
ABOUT
YOUR PROJECT
We will contact you shortly to hear from you and let you know how we can help.