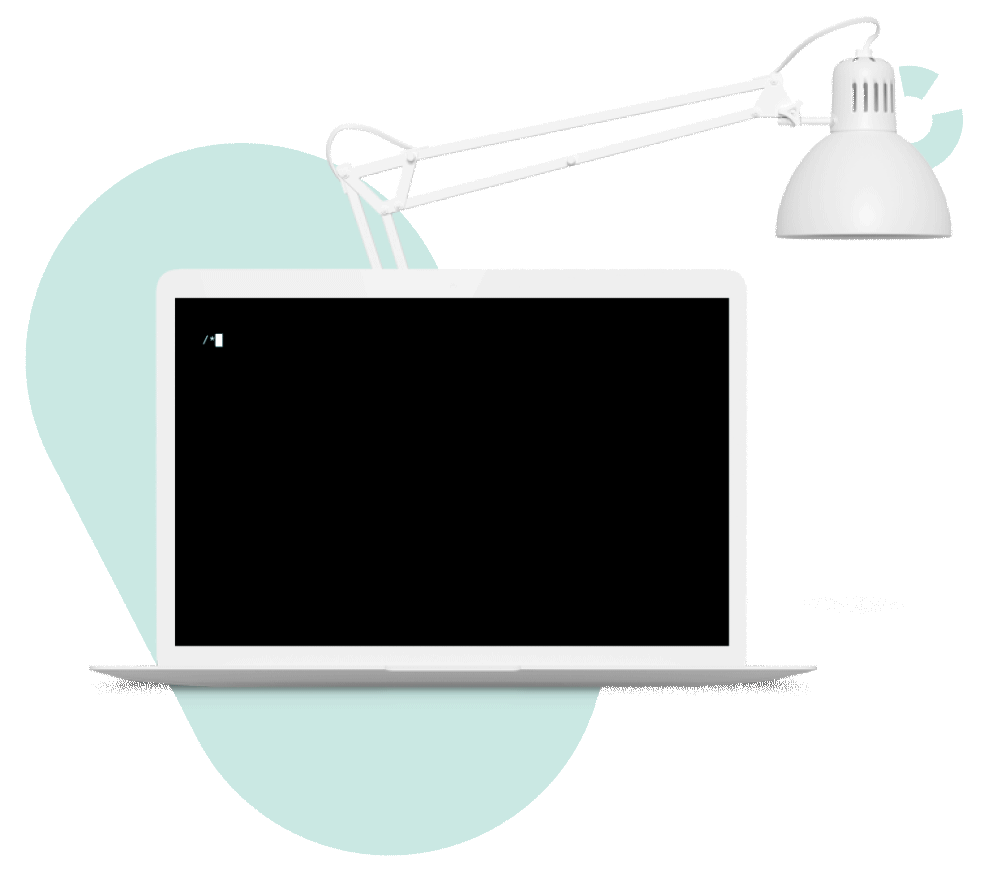 Using the HubSpot CMS or WordPress, we create websites in which the structure, content, design, and user experience (UX) revolve around lead generation.
We develop websites designed to support any Inbound strategy. Taking into account the customer journey, we provide quality content to attract leads through SEO-optimized pages, blog posts, contact forms, CTAs, chat flows, etc. The website will be your main support for Inbound Marketing actions.
Customer journey and sitemap definition:
User experience is key. We optimize user interaction and design a sitemap that allows proper indexing by search engines.
On-site SEO structure:
Through keyword analysis and onpage SEO tactics, we optimize the SEO positioning of your website.
Wireframes, design, and content definition:
Our design team elaborates all pieces in Figma, and we start the implementation only after your approval.
Web Development and Quality Control:
We implement the different pages of your website within the established timeline. Our development team will evaluate each page, making sure that navigation works properly and is device-responsive.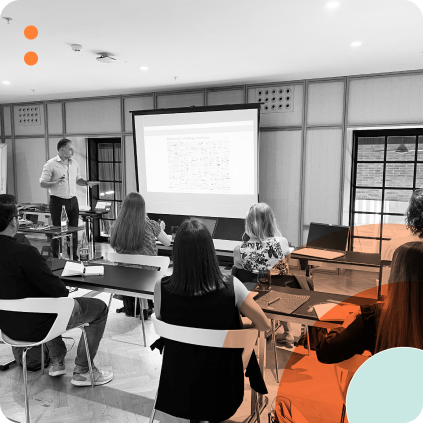 HOW DOES THE
IMPLEMENTATION WORK?
The initial strategy is key to the success of a website project. We dedicate several sessions to defining the strategy and user experience.
Once defined, we start with the development: wireframes, mockups, content, SEO optimization.
We schedule weekly meetings to review our progress and detect any necessary adjustments with respect to the established strategy.
FAQ
Is the HubSpot CMS or WordPress better for my web development project?
If your strategy revolves around Inbound Marketing, we recommend using HubSpot as a comprehensive solution, taking advantage of its powerful CMS.
If my website is developed in WordPress, can I use HubSpot for my Inbound Marketing strategy?
Yes, you can. HubSpot allows contact syncing from your WordPress pages, as well as tracking and analytics.
How long does it take to develop a website?
It depends on the complexity of the website, number of pages, and modules that need to be built. You can contact us for more information.
Every project is different, every client is unique. We want to be part of your team, focused on growing your business with Inbound strategies and customized solutions.
Contact us
TELL US
ABOUT
YOUR PROJECT
We will contact you shortly to hear from you and let you know how we can help.