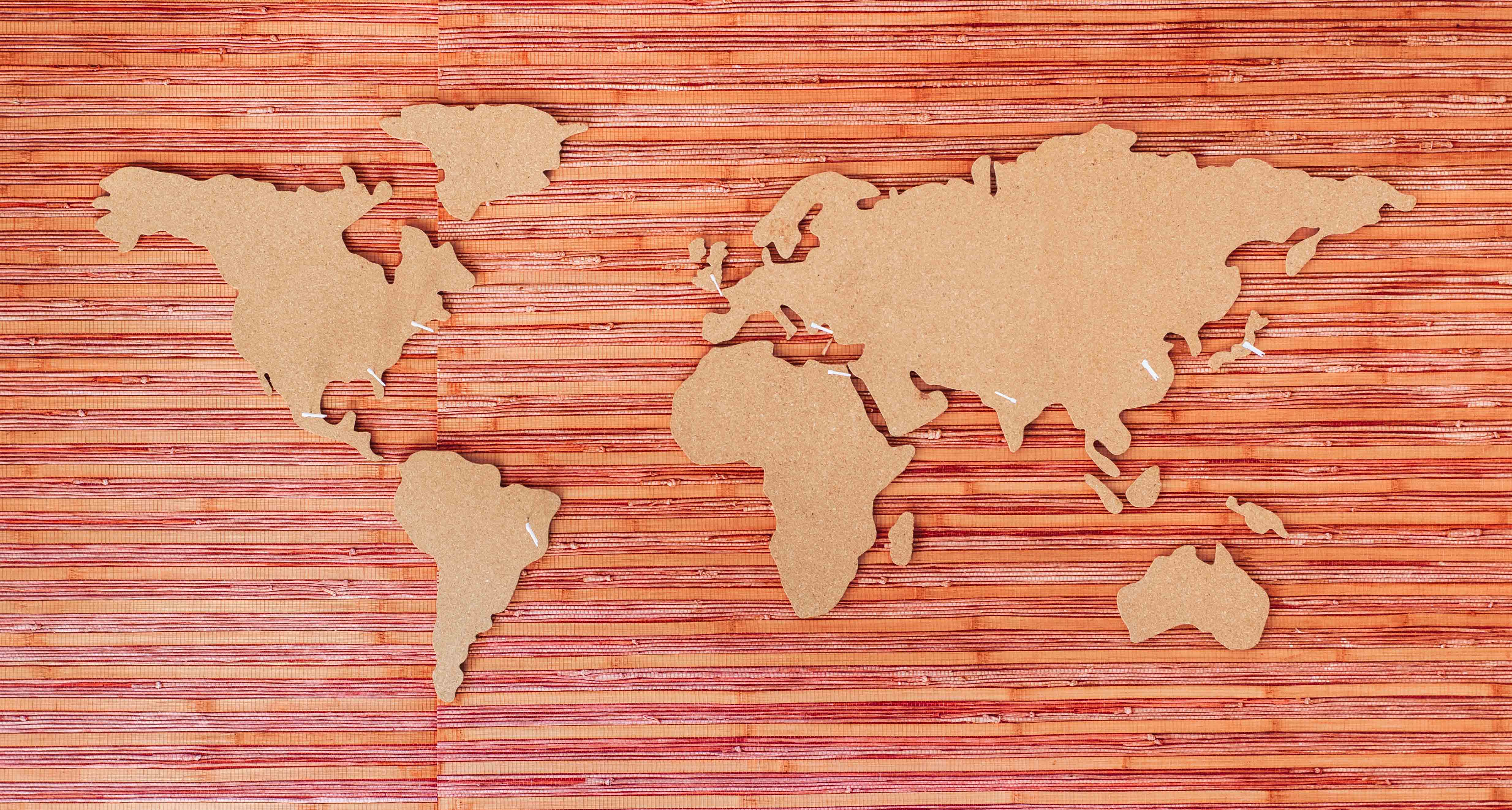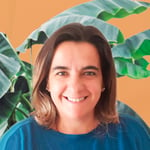 Catarina Duarte
Experience marketer with focus on internacional B2B and IT companies. HAs been working with Hubspot for almost 10 years, has strong knowledge of Inbound Marketing having implemented several projects. Curious by nature she can't live without a good laugh! Proud mother of two beautiful boys!
And get your inbound news directly in
your inbox, once a month.