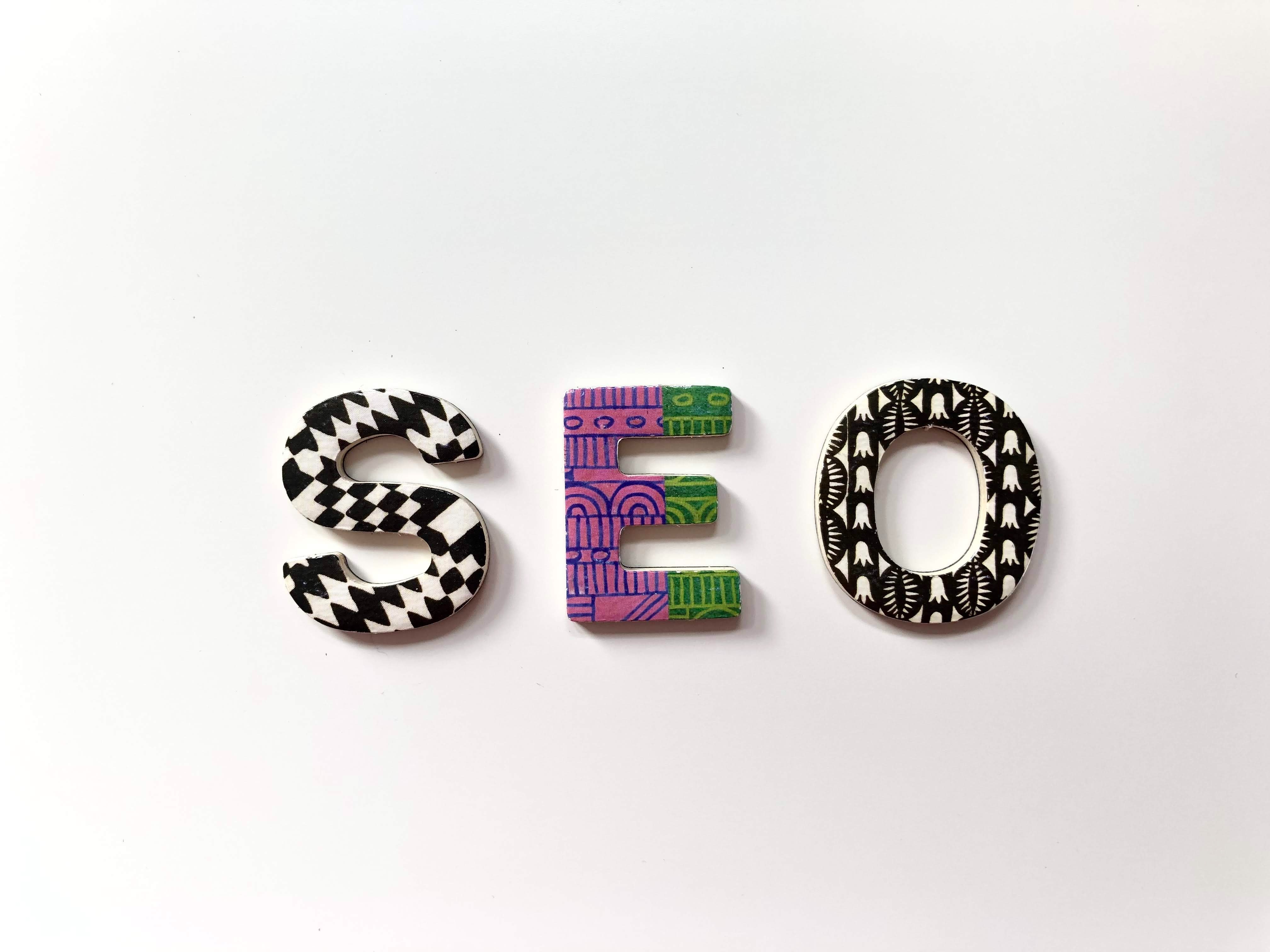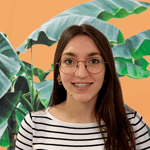 Minerva Ventura
Minerva is a Marketing graduate, specialized in Digital Marketing. Writing is one of her biggest passions, so she feels perfectly at home writing content for mbudo and our clients. She's always looking to keep growing personally and professionally. She considers herself a lover of performing arts in all its forms.
And get your inbound news directly in
your inbox, once a month.