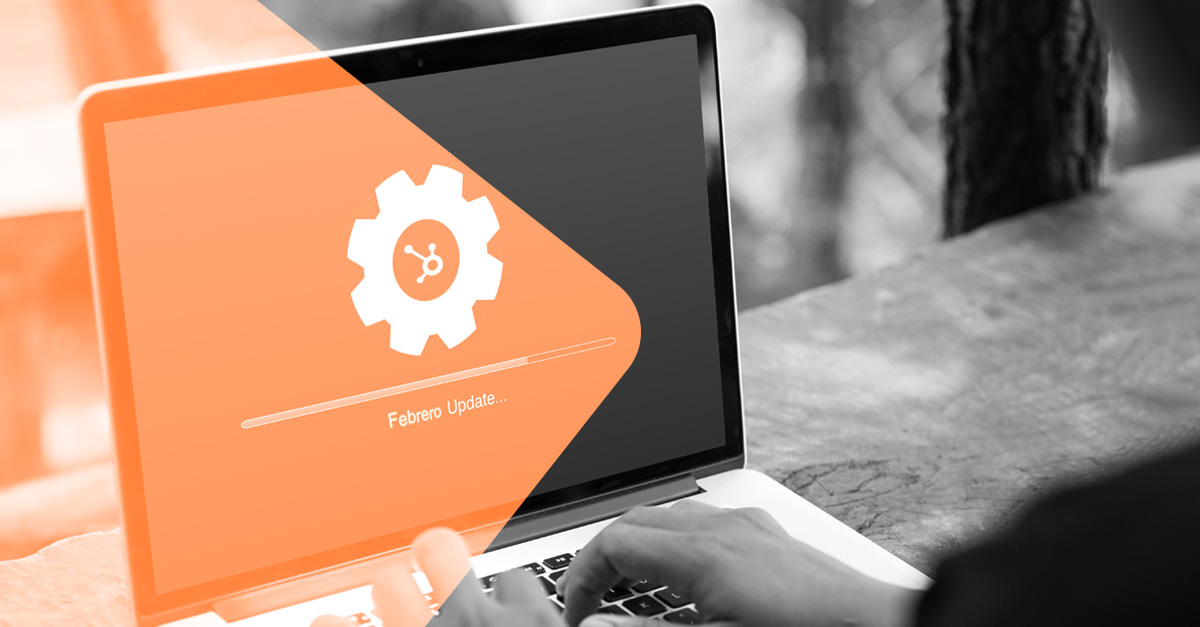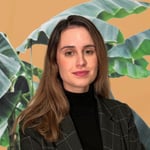 Yaiza Fierro
With a degree in International Relations plus Translation and Interpretation, Yaiza has always known that communication is her thing. She enjoys coordinating projects with clients and since learning about Inbound she has found a new passion. The key is to believe in yourself!
And get your inbound news directly in
your inbox, once a month.