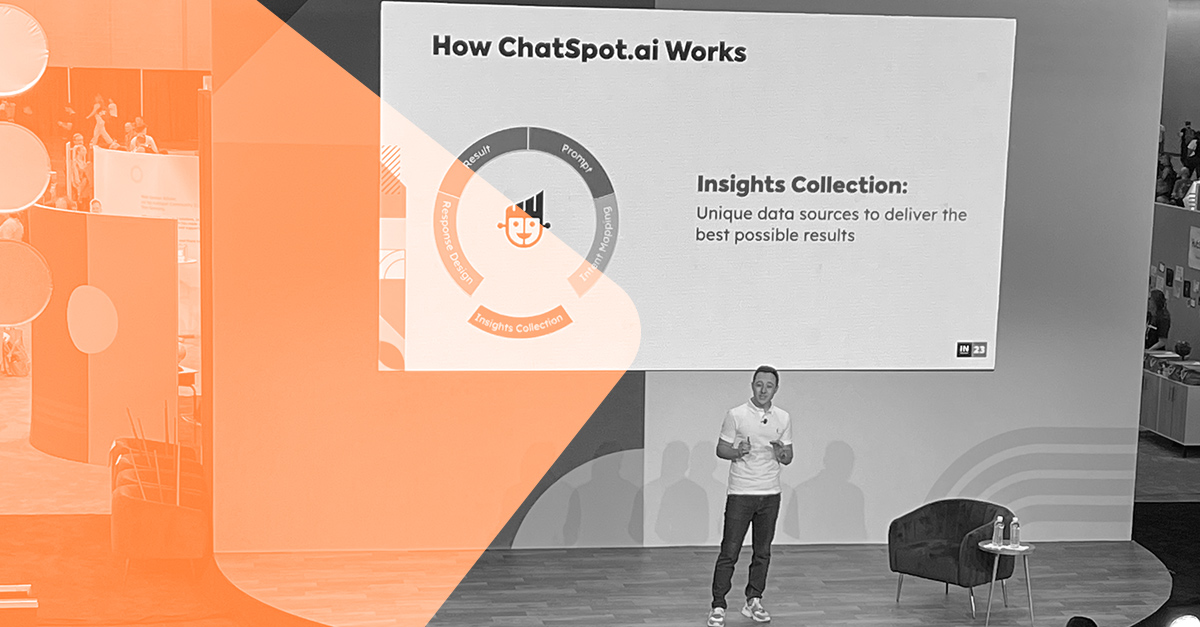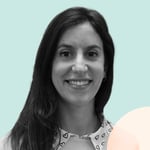 Alexandra Martín
Alexandra is a true Marketing enthusiast. Her aspirations inspired her to leave her native home in the Canary Islands and move to Madrid. She enjoys all the great cultural and professional offerings that this city holds. Alexandra also loves the sea, her dogs, and music.
And get your inbound news directly in
your inbox, once a month.