Transforming the HubSpot CRM into a multinational workspace
Hercesa International is a successful real estate company operating in the residential, industrial, and tertiary sectors. They are present in a total of 9 countries on 3 continents, focusing their product types on local customer demand.
The company branches that were included in the scope of this project were Spain, Romania, Bulgaria, and Portugal.
Company Size: 200-500 employees
Use case: Marketing and business process standardization in HubSpot

Products: Sales Hub Pro, Marketing Hub Pro
Challenges
With the disparity of business processes between the different regions and different uses of HubSpot, the main challenge was to work on the homogenization of Sales processes and to bring the HubSpot CRM closer to the different user profiles.
Hercesa International initially used two instances of HubSpot–one for Portugal and one for Romania–with different methodologies, commercial processes, and ways of working Sales opportunities, depending on the delegation.
While the CRM implementation in Romania was at a very advanced stage–with advanced HubSpot users–in Portugal, the project was at an early stage, with HubSpot Starter licenses and limited use of the tool. Furthermore, in Bulgaria, the project had not yet started, and sales representatives were not familiar with HubSpot. This lack of standardization of Marketing and Sales processes and assets was our main challenge.
Solution
In the first phase of the project, we focused on improving and unifying business processes: we migrated all delegations to a single HubSpot account, differentiated workspaces for each country, introduced a naming convention, and established an official account language. Processes were introduced to separate different databases, Marketing and Sales assets, and reports.

In the second phase of the project, we focused on optimizing and automating commercial processes: we created Sales pipelines, automated the lead follow-up and business closing processes, and more.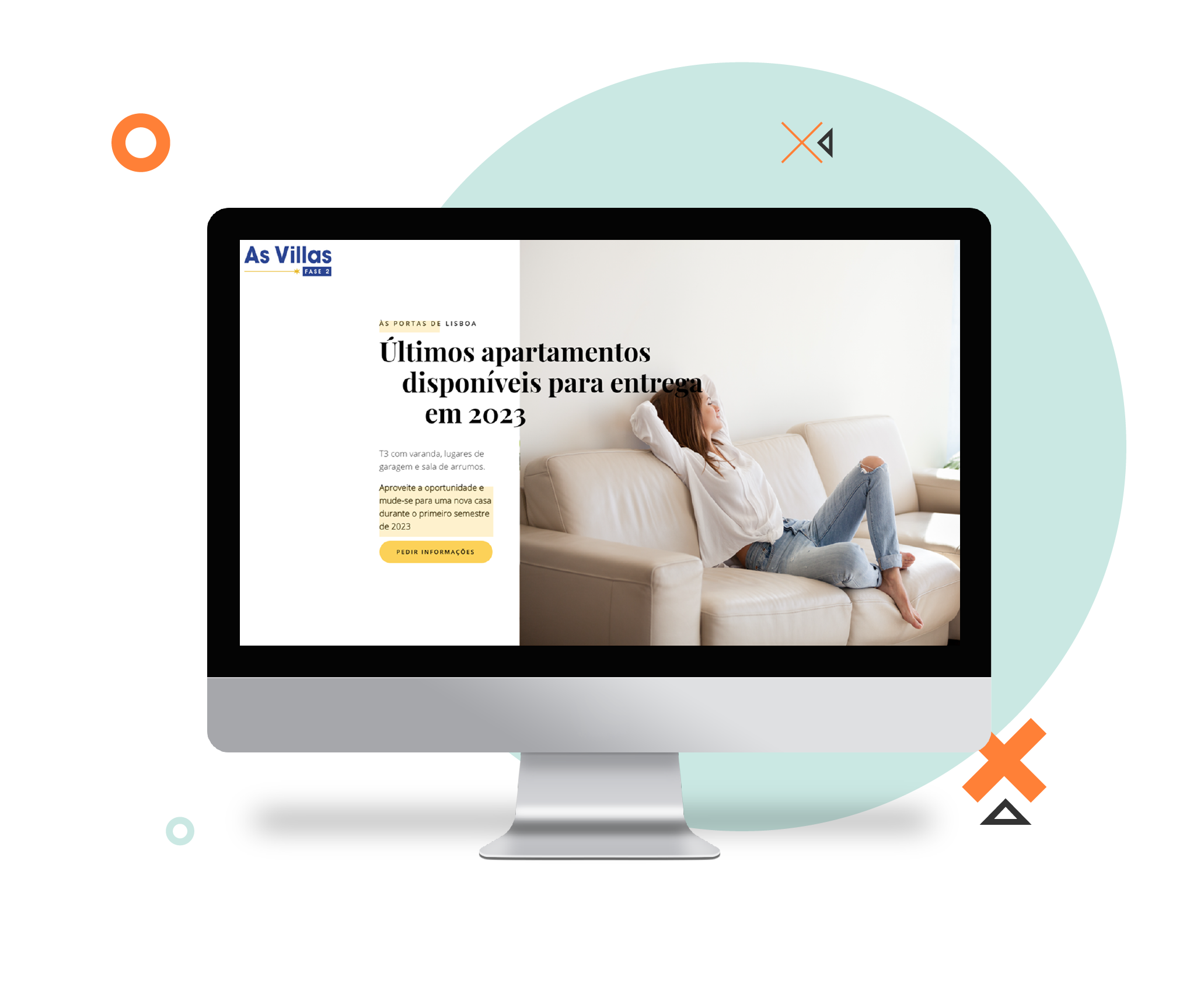 Tasks
-> Initial process audit and optimization.
-> HubSpot standardization:
Migration of contacts and deals to a single Hub.
Introduction of a naming convention, folder and file organization, introduction of a single official language.
Workspaces separated by delegation.
Training sessions for different user profiles.


-> Sales processes optimization:


Process automation and documentation.
Creation of advanced reports.
Customized views by region and user profile.
Automated emails and the creation of workflows to automate commercial processes for lead follow-up and closing opportunities.
New pipelines tailored to each region.
Creation and organization of new products in HubSpot.
"The project required an in-depth analysis of the needs of each delegation in order to define a uniform CRM strategy, with each country being at a very different stage in terms of structure, product marketing, and needs. The audit and solutions proposed, as well as the implementation and training of the local teams, were a total success thanks to the team that combined listening skills, flexibility, creativity, innovation and agility in response, always with an exceptional sensitivity to the client." Soledad Marcos - Marketing Department Coordinator at Hercesa Internacional
Results
With the project implementation, we were able to standardize, automate, and document all processes, tasks, and communications of each Hercesa delegation.
Hercesa International's HubSpot account was transformed into a multinational workspace, where 3 countries operate independently with no interference between the Sales representatives and specialists.

The work processes of the commercial teams in each country were optimized, facilitating day-to-day operations through the standardization of processes.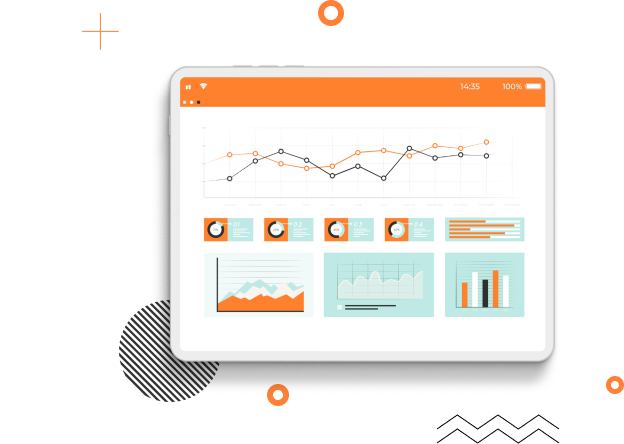 Contact us
TELL US

ABOUT YOUR PROJECT
We listen to you. Leave us your contact information and we will contact you shortly.