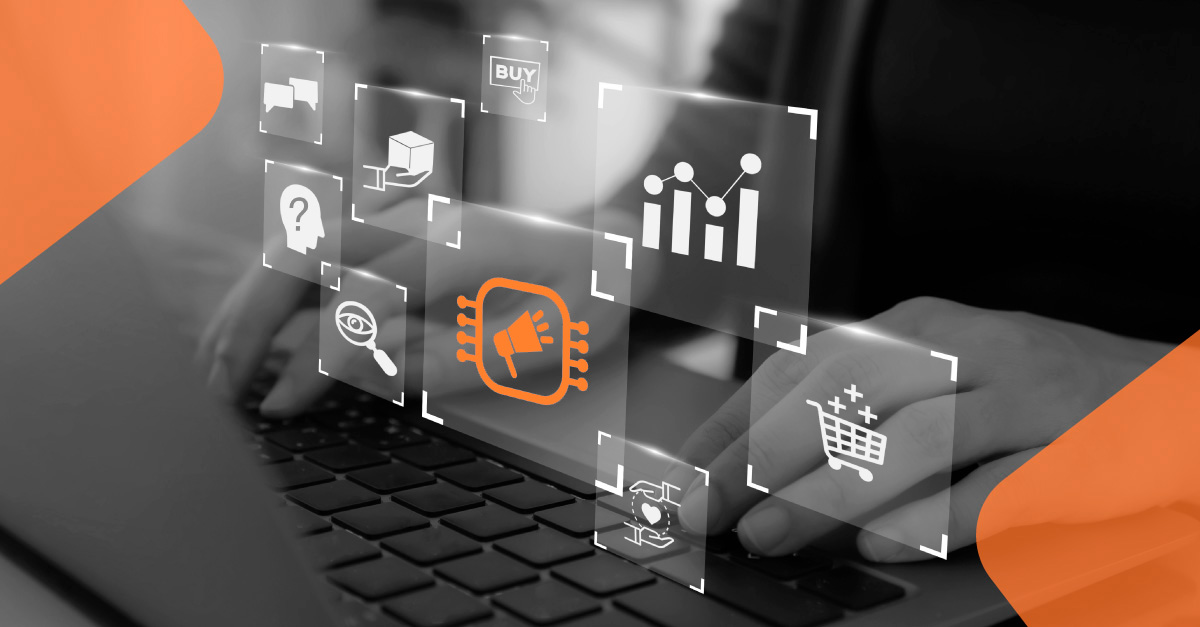 Alba Álvarez García
Hi everyone! I'm Alba, a passionate graphic designer with a special focus on Inbound Marketing. My goal is to combine my creativity with effective strategies to create campaigns and content that stand out and make a difference. I'm ready for the next challenge, are you?
And get your inbound news directly in
your inbox, once a month.