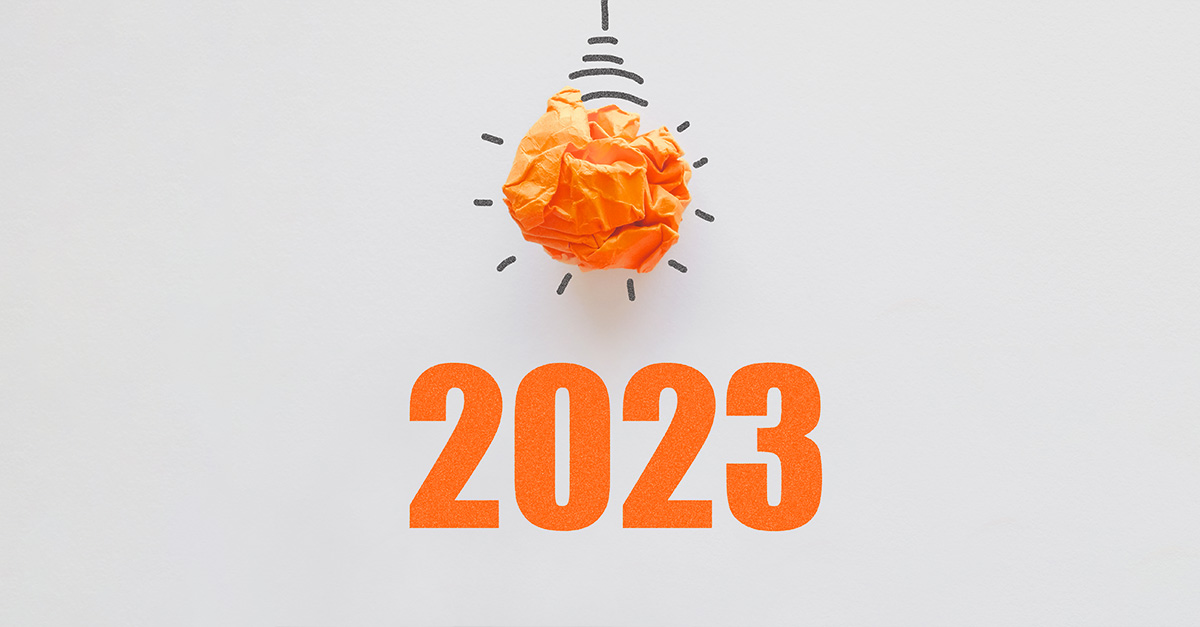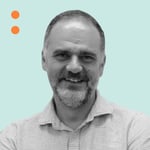 David Romero
David has more than 20 years of experience directing Marketing teams in national and multinational companies. He has over 10 years of experience implementing Inbound Marketing strategies with a commercial focus for B2B companies. His motto is: always be learning.
And get your inbound news directly in
your inbox, once a month.