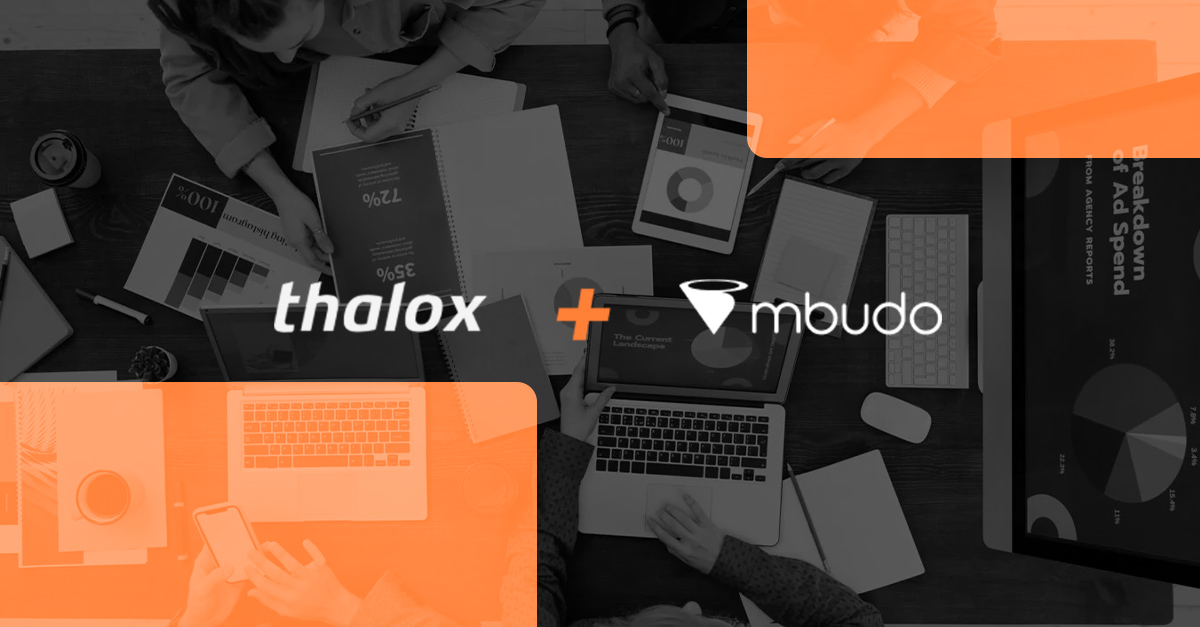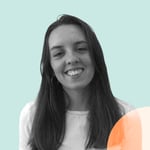 Carmen Clark
Carmen studied Marketing at Universidad de Granada. She has a love of travel and discovering new cultures. Carmen is always up for a new challenge and doesn't shy away from learning the newest and latest trends in Inbound Marketing.
And get your inbound news directly in
your inbox, once a month.