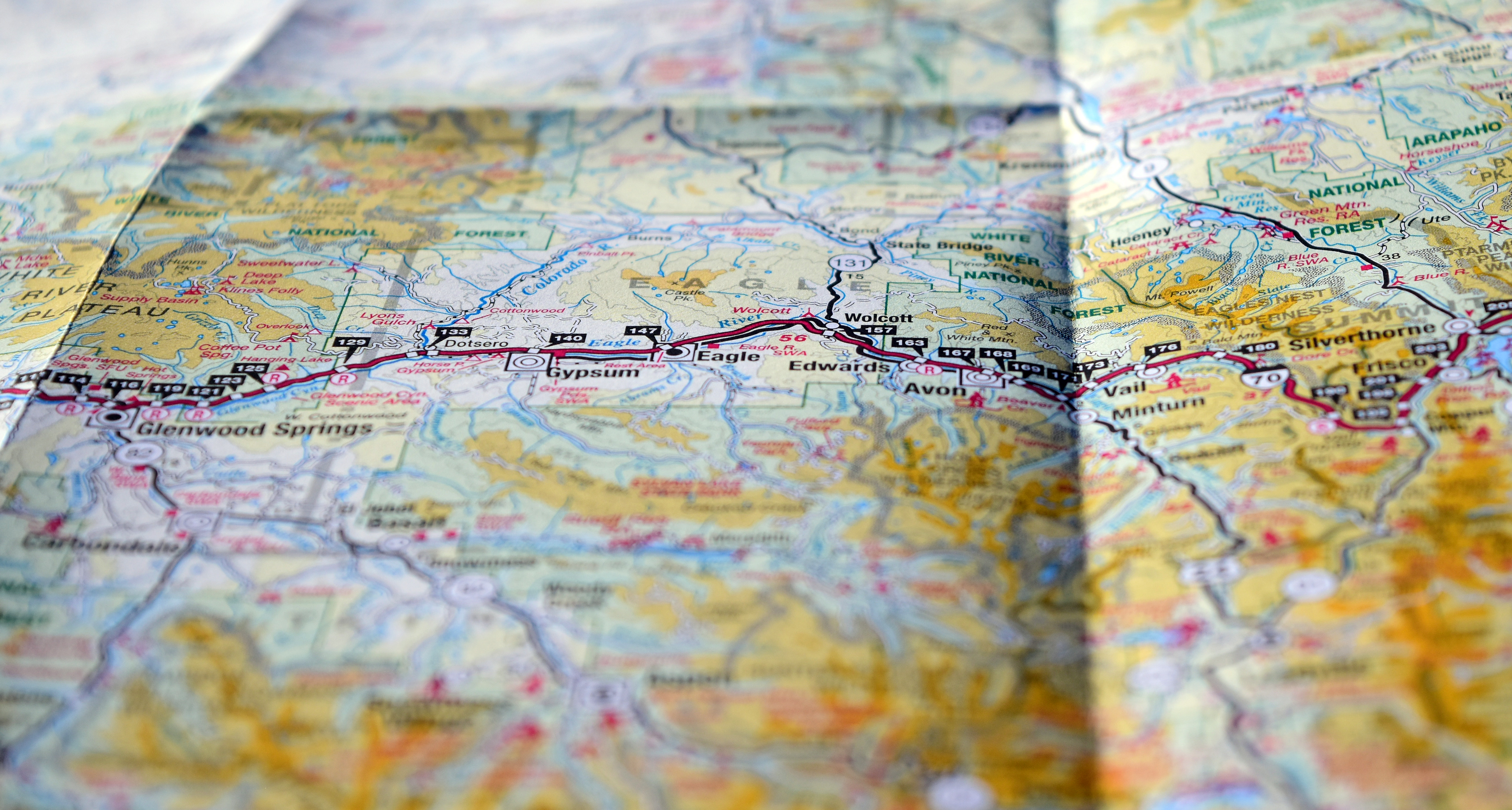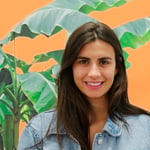 Berta Hurtado
Berta recently completed her undergraduate degree in Business (a bilingual degree, at that!) She has discovered her passion for Digital Marketing at mbudo, where she creates content for our blog and social networks. She loves animals, fashion, travel and good books.
And get your inbound news directly in
your inbox, once a month.