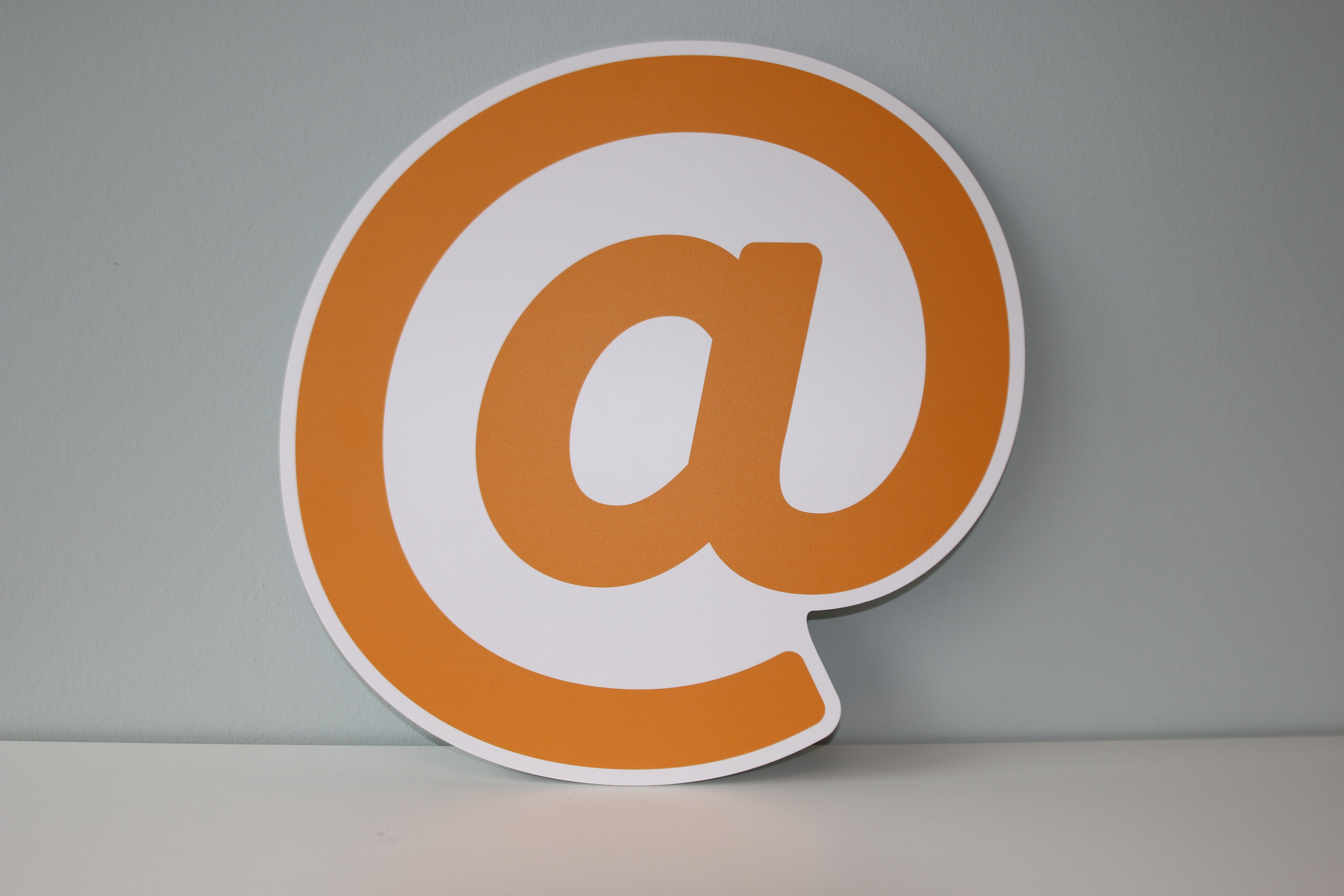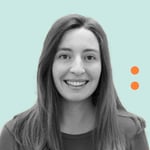 Kenia Pinela
Kenia is a designer in and out of the office, she simply can't stop being creative! She is passionate about Inbound Marketing philosophy and how to apply it to content creation. Kenia grew up around her grandpa's printing press, so you could say this career through her veins.
And get your inbound news directly in
your inbox, once a month.