Inbound Marketing Strategy and Customer Service Optimization
BMI Group is the largest manufacturer of flat and pitched roofing solutions throughout Europe. Through their different brands, they offer the most innovative solutions for any type of roof.
Company Size: 3,000 employees
Use Case: HubSpot onboarding, Inbound Marketing services retainer
Products: Marketing Hub Pro, Service Hub Pro.
Challenges
The Iberia project (Spain and Portugal), which began in 2020, was based on a conventional Marketing strategy. Lead generation was carried out through in-person events or direct sales contact. Companies Icopal and Cobert had just been unified under the BMI brand, grouping two different business models (flat and pitched roofs) under the same umbrella. Therefore, it was necessary to unify their Sales and Service models.
In addition, a new brand-positioning strategy was being considered: from selling stand-alone solutions to selling complete roofing systems.
We divided the main challenges of the project into two verticals: Marketing and Services.
Marketing:

- Position the brand as a relevant authority in the roofing sector.
- Creation of new digital channels for lead generation.
- Highlight the value proposition: Complete roofing systems.
- Personalized communication according to the needs of numerous interested profiles.
Services:

- Establish customer service agent processes and workflows.
- Improve the ability to contact leads.
- Monitor and receive reports.
- Standardize the customer experience.
- Unified control of customer service processes.
Solution and Services
At the beginning of the project, an onboarding was performed for HubSpot Marketing Hub Pro to define a differentiated Inbound Marketing strategy for Spain and Portugal. The project has been steadily growing and achieving greater results in terms of lead generation.

The Inbound Marketing strategy was done alongside BMI's internal teams to learn first-hand about the needs of each type of business and their respective Buyer Personas.

In addition, a migration was performed for their blog and all content from WordPress to HubSpot to unify resources and have all the data in a single platform.
Below, we detail the most significant tasks of the project.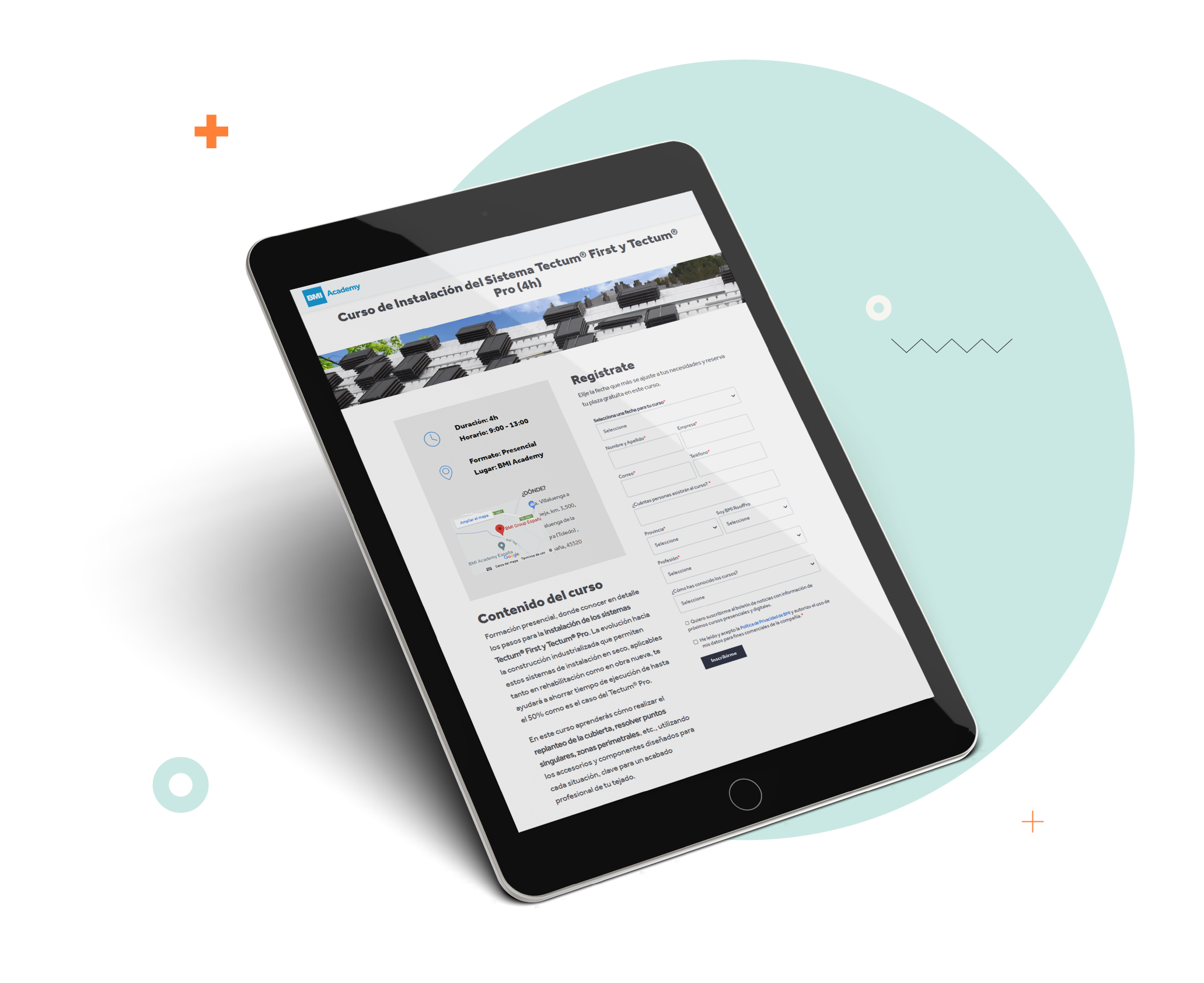 Marketing:
Creation of different Buyer Personas to segment actions and campaigns.
Definition of the Customer Journey for each Buyer Persona, determining what types of content and actions they need in each phase.
SEO-optimized content strategies to improve positioning, lead generation, and follow-up through valuable content.
Creation of new social media channels for brand awareness and community building.
Lead nurturing and lead scoring strategies based on user behaviors and interactions through automation and qualification workflows from lead to SQL.
Measurement of KPIs and campaign results.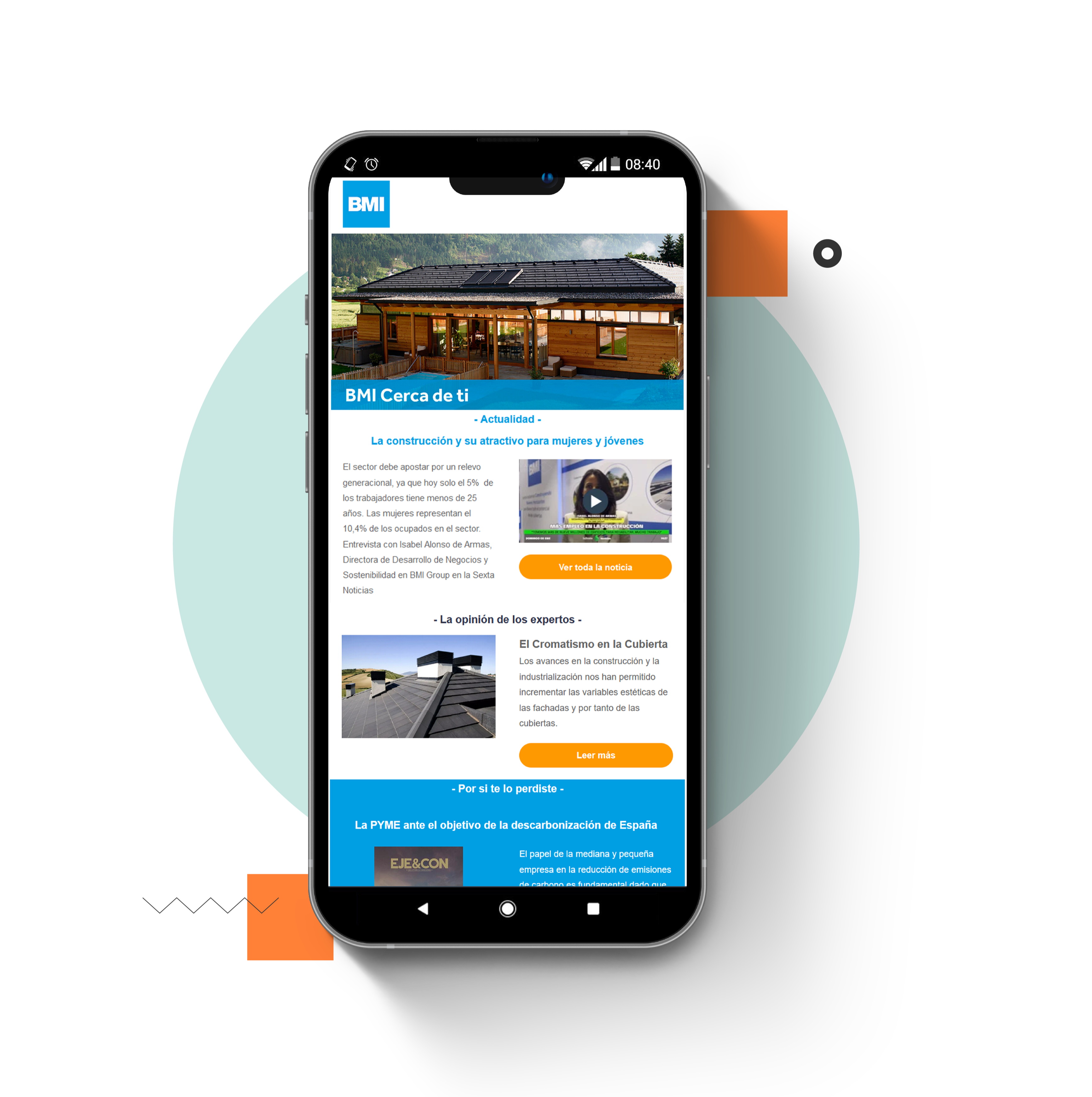 Services:
Standardization of the customer experience flow.
Assignment and monitoring of agents.
Integration with Aircall and WhatsApp.
Reporting for agents.
"mbudo has worked alongside us for several years, carrying out quality work and providing not only technical solutions, but also ideas and improvements with great added value." Ana Soloaga - Director of Marketing
Results
Some of the results achieved at BMI Group through the implementation of an Inbound Marketing strategy include:
23.75% average annual increase in the number of database contacts.

24.3% increase in social media followers in the last year.

Average Open Rate of 26.75% for Email Marketing in the last year.

Average CTR of 16.35% for emails sent in the last year.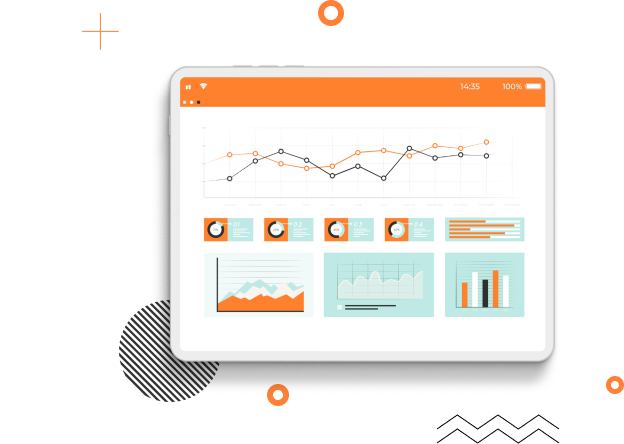 Impact
Thanks to the close collaboration between mbudo and the BMI Spain and BMI Portugal teams, it has been possible to develop an increasingly digitalized Marketing strategy, which is one of the main channels for generating quality leads.
The Inbound Marketing strategy has allowed BMI to position itself as a leader in its sector in the digital ecosystem. The different Inbound tactics implemented allow BMI to generate qualified leads and improve business results.
In addition, internal customer service processes have been optimized and centralized in a single platform—HubSpot—where the Sales, Marketing, and Customer Service teams all work.
Contact Us
TELL US ABOUT YOUR PROJECT
We listen to you. Leave us your contact information and we will contact you shortly.