Caser Seguros, one of the largest insurance providers in Spain, was founded over 75 years ago to provide coverage to the Spanish Agricultural Association. Since then, they've expanded enormously and recently became owned by Helvetia, one of the main insurers in Europe. Caser counts on a team of over 1,600 people and 2.2 million customers.

After identifying an opportunity for growth in Spain's expat market, the company decided to embark on a Marketing project to identify relevant leads within this market in order to grow sales.
Company size: 1,001-5,000 employees
Use Case: HubSpot onboarding, Marketing services retainer, web development, SEO & SEM
Products: HubSpot Marketing Hub Pro
Objectives and challenges
The principal goal of the project was to increase sales among a very specific segment: expatriates. To achieve this, an Inbound Marketing strategy was launched, to allow Caser to impact their potential customers with relevant and personalized content.

Within the Marketing strategy, the main action items included:
Creating an online community.
Making it easier for expats to find Caser content.
Guiding leads naturally through the entire buying process and ranking the best leads based on their behavior.
Automating sales processes, notifications, and lead assignment.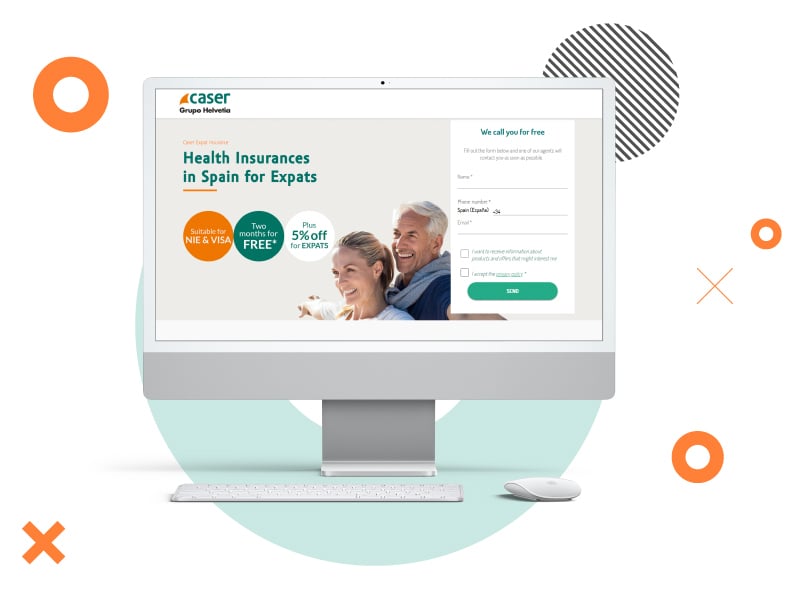 Proposal and solutions
CRM
HubSpot was chosen as the best CRM and platform to fit the project. With a HubSpot Marketing Hub Pro subscription, the personalization and automation desired would be able to be achieved.
COMMUNITY
To create an insurance-related online community in Spain, Caser Expat Insurance, a space of the Caser Seguros website, was born, and along with it, the Typical Non Spanish blog and social media channels.

SEO
To make it easier for expats in Spain to find Caser content, we conducted a thorough site audit keyword research. All content was optimized for SEO.
LEAD NURTURING & SCORING
To guide our leads naturally through the entire buying process, we developed segmented, automated email nurturing campaigns. To rank leads, lead scoring was configured based on online behaviors.

AUTOMATION
To automate sales processes, notifications, and lead assignment, a series of HubSpot workflows were developed. Depending on the mix of language, location, and other characteristics of the user, leads are passed to specific sales agents.

PAID MEDIA
We developed paid ad campaigns on Google Ads and social media platforms.
"We have been working with mbudo for four years and the project has had positive results, thanks to the work and effort of the whole team. 100% recommended if you are thinking of implementing an inbound marketing strategy." Elsa Retamar Jiménez - Digital marketing specialist at Caser
Results and impact
As of year-end 2022, the Marketing strategy has produced these results since starting the project:
184% growth of the CRM database, with 36% being valid commercials leads.
973% growth in yearly blog visits.
180% growth in yearly landing page.
Nearly 300% sales growth.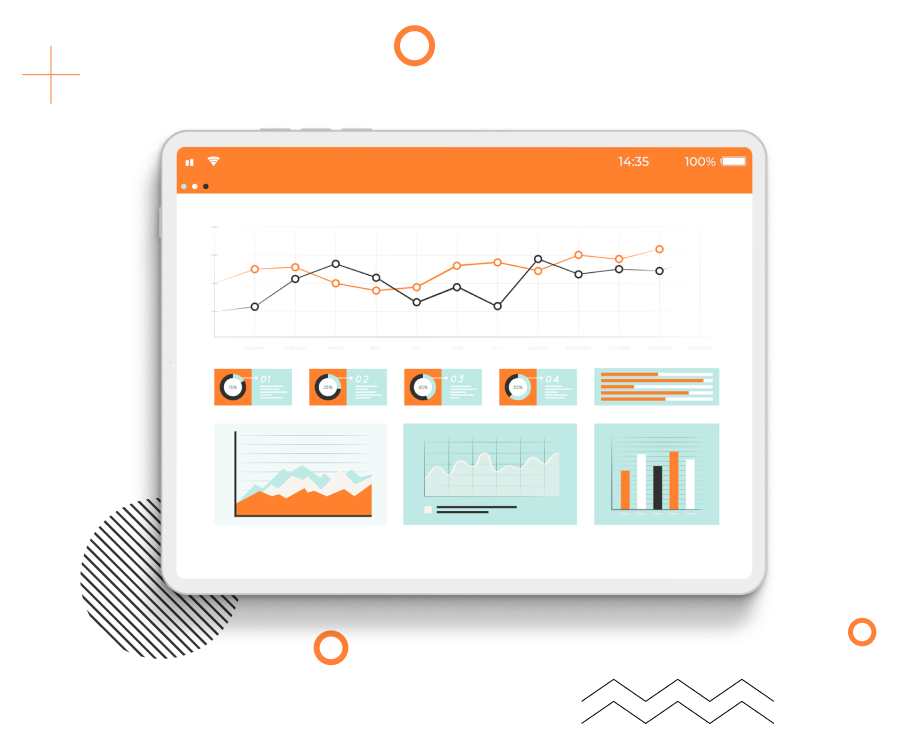 The project has resulted in increased sales and turnover year after year, exceeding the annual marketing objectives without increasing the budget.
Contact Us
TELL US ABOUT YOUR PROJECT
We listen to you. Leave us your contact information and we will contact you shortly.