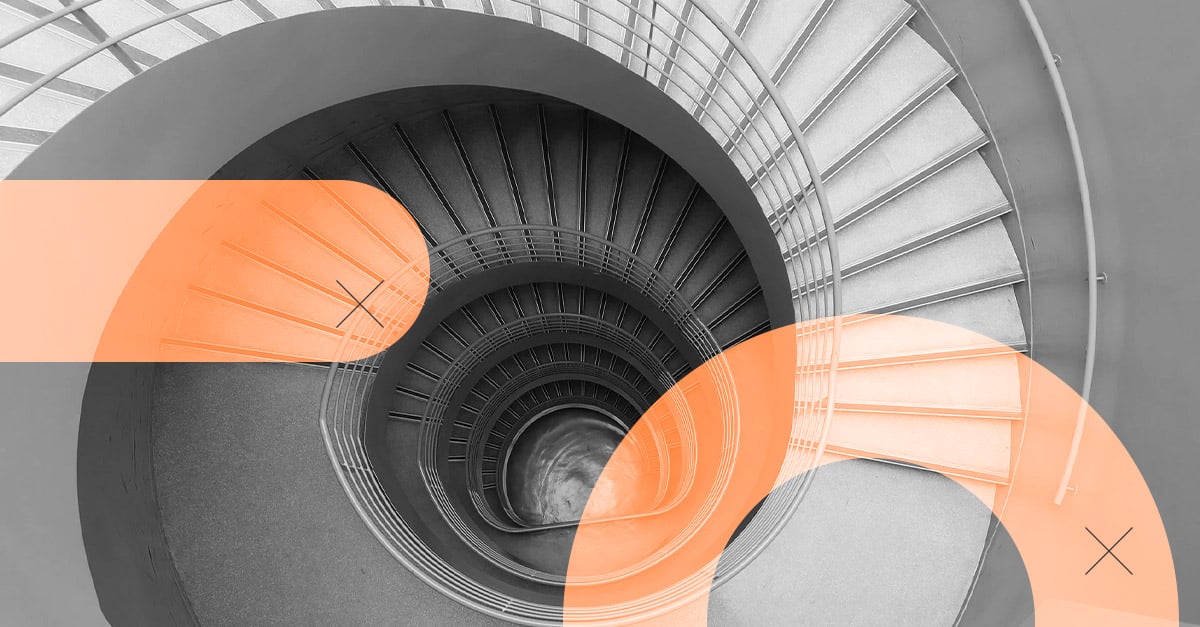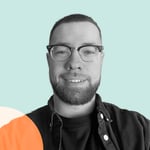 Alejandro Reviriego de la Torre
Alejandro has a marketing degree. He is a neuromarketing enthusiast who always aspires to get the best out of each project, a perfectionist, curious and a fighter who is dedicated to constantly improve himself.
And get your inbound news directly in
your inbox, once a month.